The city of Sedgwick was incorporated in 1872. It is located in the southern end of Harvey County, just 25 minutes north of Wichita, Kansas----close to the city of Wichita, but far enough away to hold a distinctive country charm. The community itself is home to a population of 1500 residents. Although the city is barely one mile square, the school district is 42 square miles.
Community churches include: The Sedgwick United Methodist Church, Plymouth Congregational Church, The First Baptist Church, The Sedgwick Christian Church, and Sacred Heart Catholic Church of Halstead.
There are many businesses that provide for the needs of our community. Quality care for citizens needing assistance is provided by the 100-bed Sedgwick Healthcare Center, the 20 unit apartment complex which provides housing for the elderly or through the new multi-unit family housing complex south of town. The local Senior Citizens Center also offers weekly activities for the senior citizens
of Sedgwick.
Extracurricular activities are sponsored by the Sedgwick Recreation Commission. Activities include: baseball, basketball, swimming, soccer, junior football, community choir, and tennis.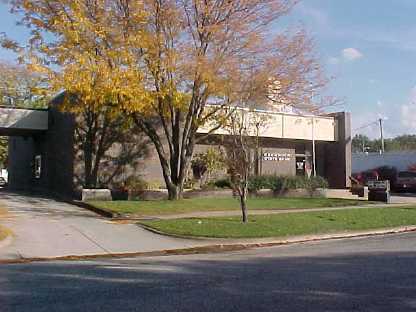 The Sedgwick State Bank recently underwent minor renovation.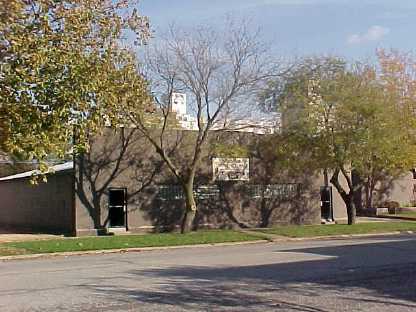 The Community Building is owned by the bank, but used by many organizations.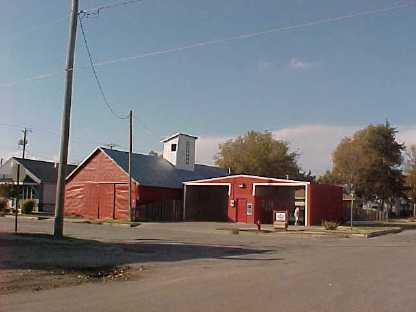 The two-bay car wash sees a lot of activity following rainy days!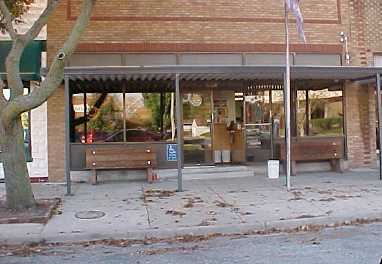 The Sedgwick City Offices are located between Fith and Sixth streets on Commercial.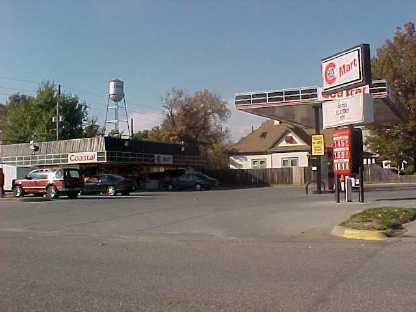 The hub of the city includes the local convenience store, a popular gathering place for farmers in the early morning and students after school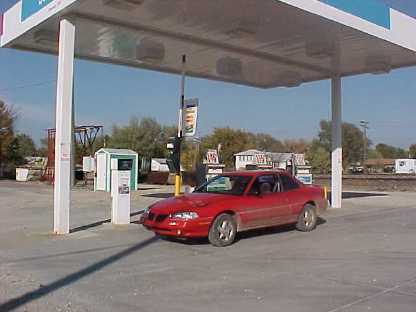 Many people use the coop gas pumps to get gas. The gas card is convenient for many families.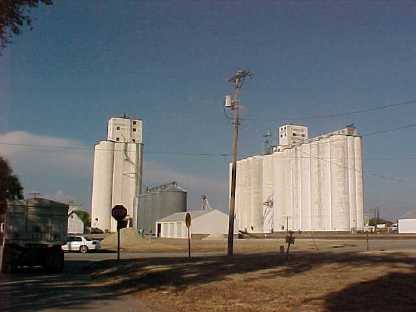 The Andale Farmer's Coop offers many services for the local farmers.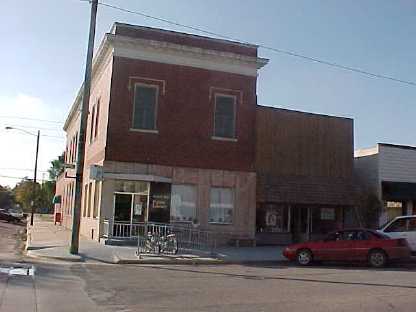 The Lillian Tear Library recently moved to the old bank building on Main Street.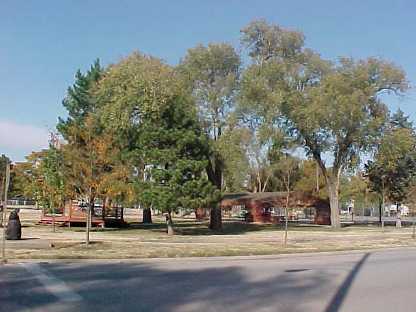 The city park is a familiar site to many drivers who pass through Sedgwick on their way to work.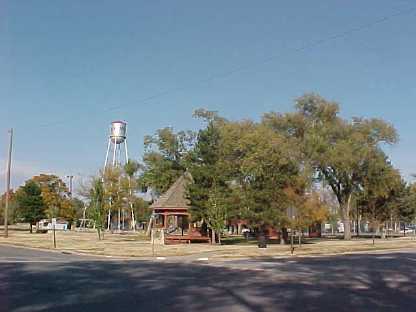 The gazebo at the northeast corner of the only 4-way stop in town is also a familiar site in the City Park.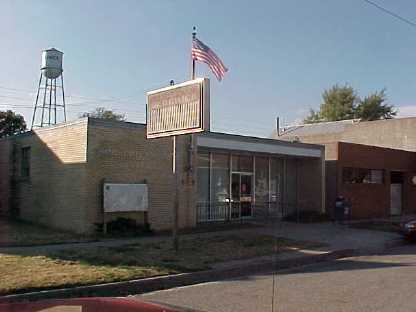 The Sedgwick Post Office is another familiar site on Commercial Street.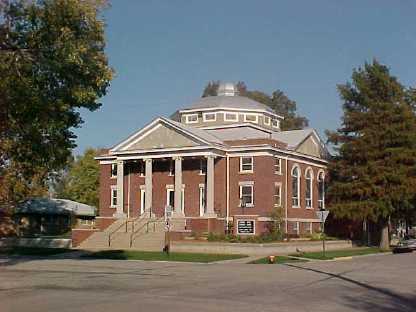 The Sedgwick United Methodist Church has been a part of the community for almost 100 years.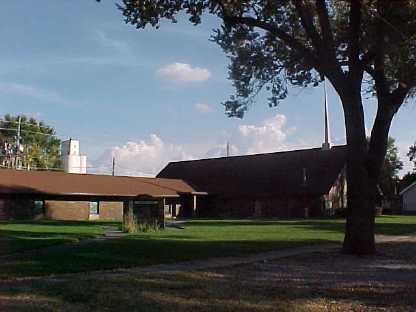 The Sedgwick Christian Church has a large following of families from the community and beyond.